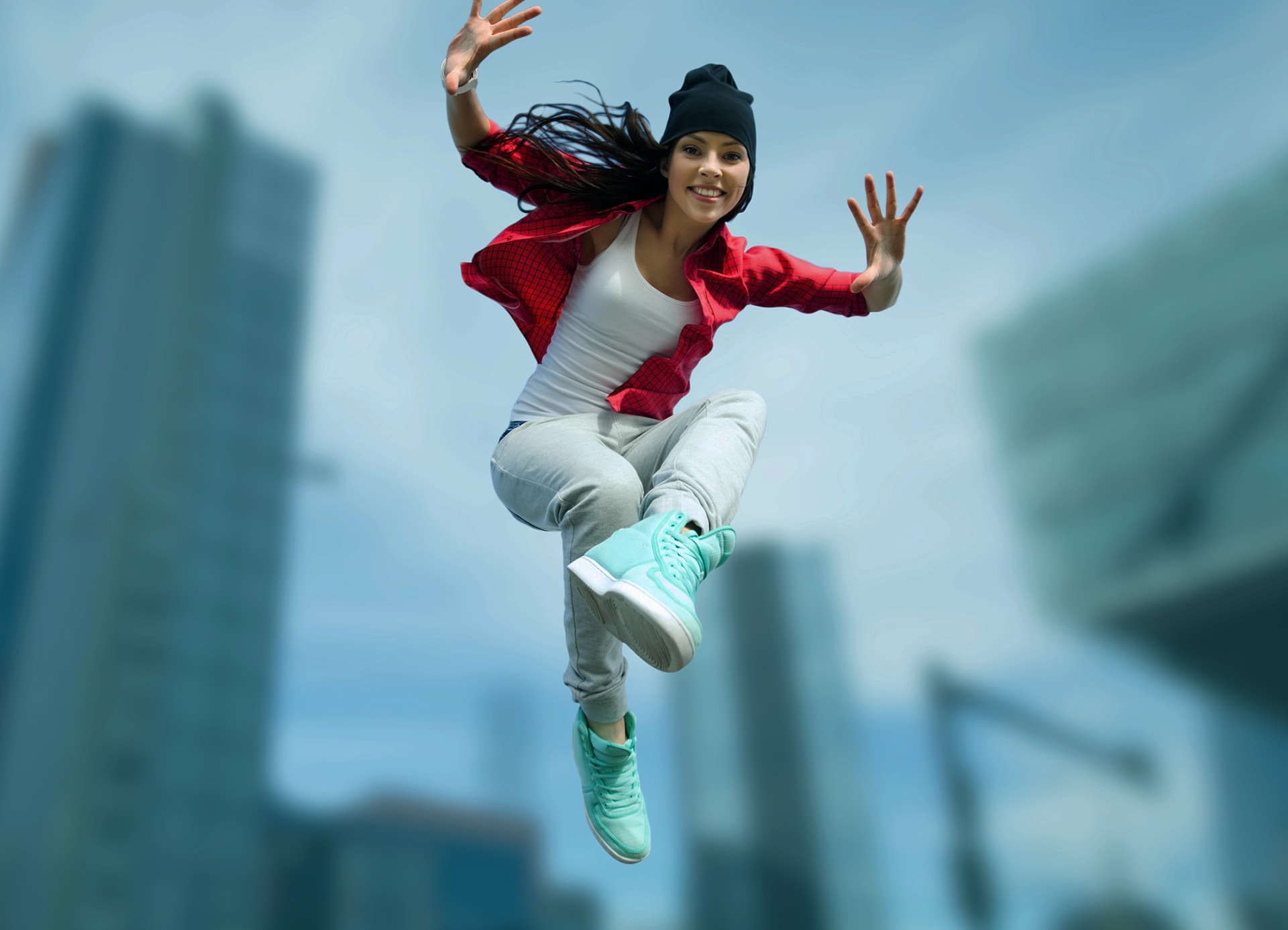 Tech Lead
Rotterdam

,

Zuid-Holland

,

Netherlands

Product
Job description
Do you think big, bigger? We are Freeday. We are on a mission to unlock human potential. With a radical openness to growth we onboard digital employees with our clients by applying advanced AI.
Our way of working works, that's why we need you to make sure we are solving real problems with our clients! Will you join us and realize our mission?
Let's unlock human potential – big time!

What we do
As a scale up company, Freeday aims to become the largest digital workforce employer in the world and unlock true human potential. We help clients with a fresh honest view, disruptive technologies, and a large dose of energy. We do this by building a team of digital employees who excel at repetitive tasks. We build this on a platform that allows us to scale these solutions easily, allowing us to deliver value fast! Thereby freeing us humans to create, collaborate and solve more complex problems and focus our attention on the more interesting and rewarding part of our work.

Will you help us scale our digital employees by unlocking human potential?
Join Freeday.ai as our Tech Lead and embark on an exciting journey where you'll get the opportunity to shape our cutting-edge technology stack, drive architectural decisions, and revolutionize our development processes. As a key driver behind our success, you'll unleash your expertise in developing awesome, production-grade solutions.
Picture yourself at the forefront of innovation, fearlessly evaluating and handpicking the most cutting-edge technologies to conquer even the most complex challenges. Embrace the role of a mentor, empowering our talented junior developers to soar to new heights while tackling the most exhilarating and hair-raising problems alongside them.
Thrill-seeking troubleshooter? Look no further. As our Tech Lead, you'll tackle the toughest hurdles and navigating uncharted territories. Your autonomy will be your superpower, empowering you to make informed decisions that drive the growth and evolution of our dynamic team.

Responsibilities

Support the product owner when doing refinement by creating the right user stories and tasks that communicate clearly to engineers what problem they need to solve and what solution direction fits our product.
Select the right engineers to join a refinement.
Support product discovery and involve the right engineers.
Be the counterpart to the product owner where they determine the business direction and you set the technical direction for your team.
Architect the way new solutions fit into what we already have.
Apply your technical knowledge to implement simple solutions to complex problems.
Help engineers pick the right tools and technologies for the job.
Ensure technical and architectural synchronization with other teams.
Ensure our quality and way of working stays up to our standards.
Break technical ties.
Our Culture
We value you as a person, a part of our A(i) team, not just for the work you do. Because we are a scale up company, we need you to be flexible and take ownership. You feel comfortable working in an ambitious environment with people who have values such as:
Deliver value fast and consistently
Foster a fun and collaborative environment
Dare to take risks and move quickly
Prove our value to customers
Being hungry to do the extra mile
Build trust with others and prioritize progress
Embrace innovation and tackle unprecedented challenges
Respect others and thrive on helping them grow
"At Freeday we have the ambition, knowledge, and experience to do things smarter and better than others"
About Freeday
Freeday is located in Rotterdam (within walking distance from the central station) and is a young, fast growing IT company that helps organizations in unlocking human potential by automating repetitive tasks. Freeday has an informal, no-nonsense, and ambitious culture. 

This is what you can expect from us
A fast-growing and innovative work environment
Plenty of room for new initiatives and ideas
A driven team and no-nonsense culture
A competitive salary, pension plan, and travel expense reimbursement
A laptop to support your work effectively
Opportunities for professional development to improve every day
An incredibly friendly and inclusive atmosphere with regular social gatherings, sports events, and team activities
Job requirements
What skills do you bring as an Lead Developer:
5 years of experience in software development, including testing, maintenance, or launch of software products.
1 year of experience in software design and architecture.
1 year of experience in a technical leadership role.
Strong proficiency in written and spoken English.
Ability to context switch without too much overhead
Comfortable with working with people,… a lot.
Familiarity with or enthusiasm for our tech stack, including:
Google Cloud Platform
Serverless infrastructure (e.g., Cloud Run)
Python & Django REST framework
PostgreSQL
React/Alpine/Tailwind
Laravel
Elixir Phoenix
Machine Learning frameworks (Tensorflow, AutoML, VertexAI, etc.)
or
Apply with Indeed
unavailable