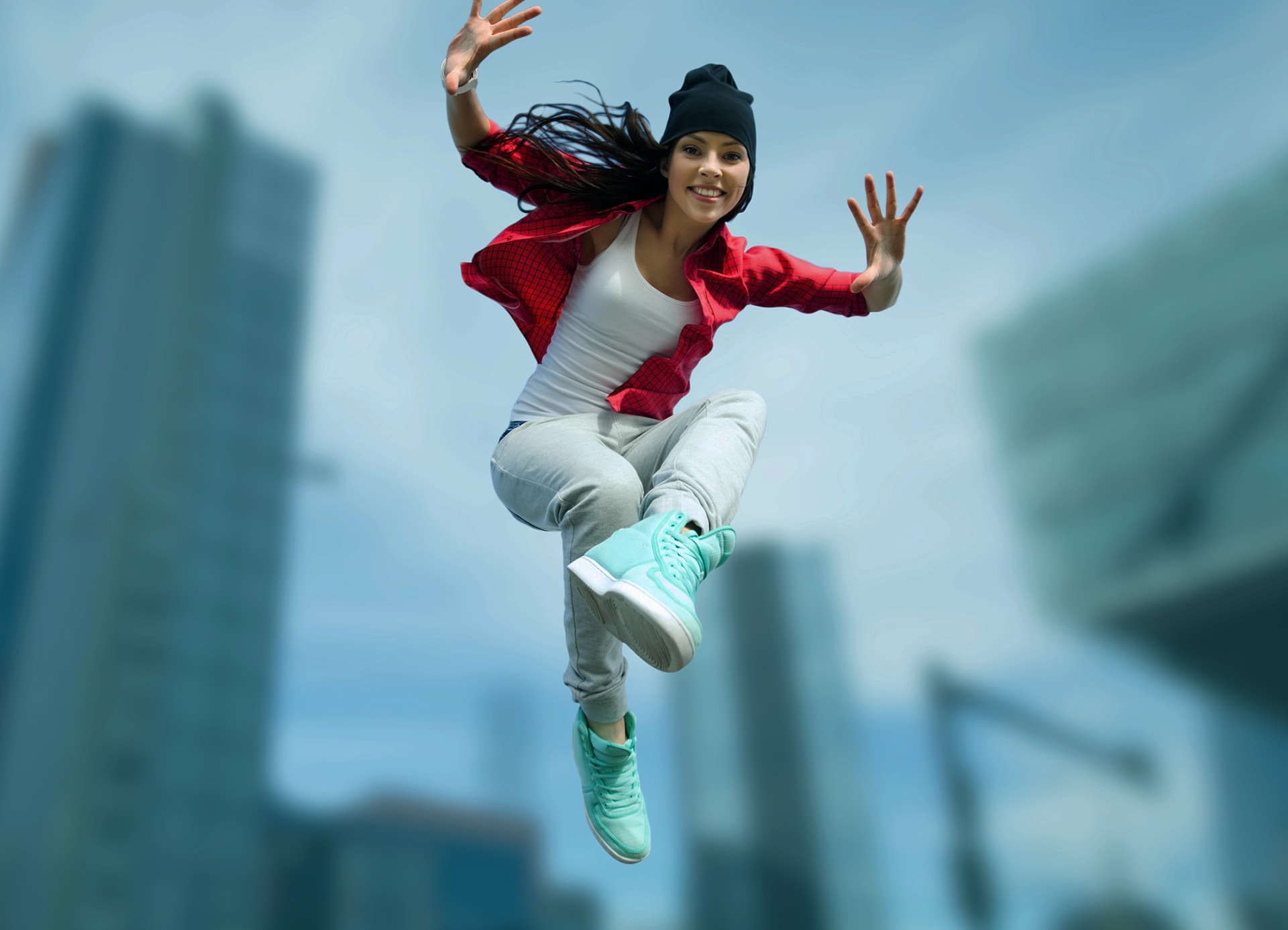 Implementation Manager
Rotterdam

,

Zuid-Holland

,

Netherlands

Product
Job description
Do you think big, bigger? We are Freeday. And we are on a mission to unlock human potential. With a radical openness to growth we onboard digital employees with our clients by applying advanced AI.
Our way of working works, that's why we need you to make sure we are solving real problems with our clients! Will you join us and realize our mission?
Let's unlock human potential – big time!
What we do:
As a scale up company, Freeday aims to become the largest digital workforce employer in the world and unlock true human potential. We help clients with a fresh honest view, disruptive technologies, and a large dose of energy. We do this by building a team of digital employees who excel at repetitive tasks. We build this on a platform that allows us to scale these solutions easily, allowing us to deliver value fast! Thereby freeing us humans to create, collaborate and solve more complex problems and focus our attention on the more interesting and rewarding part of our work.
Will you help us scale our digital employees by unlocking human potential?
We are looking for a driven Implementation Lead who organizes the onboarding of our digital employees at clients in a structured, planned, and positive manner. You excel in project management and enjoy meeting your own set deadlines. Ideally, you prefer to do this in collaboration with both your colleagues at Freeday and stakeholders at our clients.
You are the central link for the implementation of our solutions at the client. Your focus lies in:
Ownership:
You take the lead in the implementation process at the client, from A to Z. For this, you collaborate with all stakeholders to determine and achieve important milestones and and you're not afraid to hold someone to their responsibilities. Additionally, you define technical and process requirements to ensure the smooth onboarding of our digital employees.
Planning and prioritizing:
You establish an ambitious plan with tight deadlines. Oh, and you love meeting those deadlines. Furthermore, you are able to prioritize based on impact - "nice to haves" don't easily pass by you. You bring your stakeholders along by always having a clear understanding of the impact on the client, the goal, and the scope.
Stakeholder management:
Stakeholders, they've come up a few times. You have a flawless overview of your involved parties and stakeholders. You flexibly switch between operational and management levels, coordinating the project team at the client. As an expert consultant throughout the entire implementation, you turn the onboarding of our digital employees into a celebration!
What energizes you?
Happy Clients
Setting, achieving, and celebrating milestones
Removing resistance and turning it into enthusiasm
Understanding in detail the problem you solve for the client - and then solving it precisely
Collaborating with an incredibly diverse stakeholder field at our client - from operational to development and management
Building and contributing to one of the most innovative and relevant scale-ups for the future

Our Culture:
We value you as a person, a part of our A(i) team, not just for the work you do. Because we are a scale up company, we need you to be flexible and take ownership. You feel comfortable working in an ambitious environment with people who have values such as:

Deliver value fast and consistently
Foster a fun and collaborative environment
Dare to take risks and move quickly
Prove our value to customers
Being hungry to do the extra mile
Build trust with others and prioritize progress
Embrace innovation and tackle unprecedented challenges
Respect others and thrive on helping them grow
"At Freeday we have the ambition, knowledge, and experience to do things smarter and better than others"
About Freeday:
Freeday is located in Rotterdam (within walking distance from the central station) and is a young, fast growing IT company that helps organizations in unlocking human potential by automating repetitive tasks. Freeday has an informal, no-nonsense, and ambitious culture. Check out our LinkedIn page or visit Freeday.ai for more information!
This is what you can expect from us:
A fast-growing and innovative work environment
Plenty of room for new initiatives and ideas
A driven team and no-nonsense culture
A competitive salary, pension plan, and travel expense reimbursement
A laptop to support your work effectively
Opportunities for professional development to improve every day
An incredibly friendly and inclusive atmosphere with regular social gatherings, sports events, and team activities
Interested?
Do you want to be part of our team? We'd love to receive your resume and a cover letter outlining your motivation and the reason you fit perfectly into our team. If you have any additional questions before applying please reach out to us on vacature@freeday.ai
***
We're an equal-opportunity employer. All applicants will be considered for employment without attention to race, color, religion, sex, sexual orientation, gender identity, national origin, veteran, or disability status.
Job requirements
What skills do you bring as an Implementation Lead:
A completed university degree (WO-opleiding)
2 to 4 years of experience in a project-based role, such as an account manager, product owner, or implementation manager
Ability to set clear priorities and communicate them effectively
Ability to simplify complex processes
You are customer-oriented and have a positive/solution-oriented attitude
You can translate strategy into pragmatic and practical solutions
Experience with Agile work methods, excellent at prioritizing, and capable of achieving ambitious milestones
Affinity with modern technologies such as Robotic Process Automation, Conversational Automation, Machine Learning, and Artificial Intelligence
Ability to handle stress - structure is second nature to you, allowing you to maintain an overview at all times
Familiarity with the Google Cloud environment
Fluency in both Dutch and English
or
Apply with Indeed
unavailable